A plan for everyone.
Let's get you set up today.
---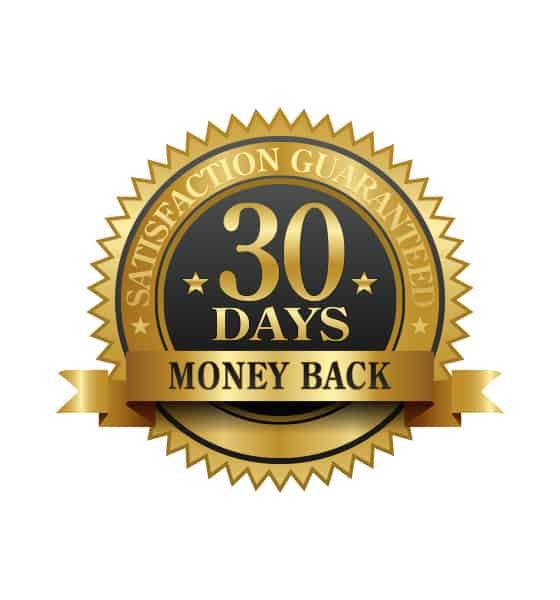 ---
30 Day Money Back Guarantee
We are confident you will be satisfied with your purchase. Our community manager has discussed the program and reviewed your application and we feel you are a great fit for our private member's community.
But sometimes we make a mistake! If for any reason you are unhappy with your membership, let us know within the first 30 days and we will issue you a full refund, no hard feelings!
More than grateful for the friends, the partner, the knowledge, and the willingness to share. I AM A REINVENTED WOMAN! and my business tells! Cheers to the success and happiness.Carol Zurita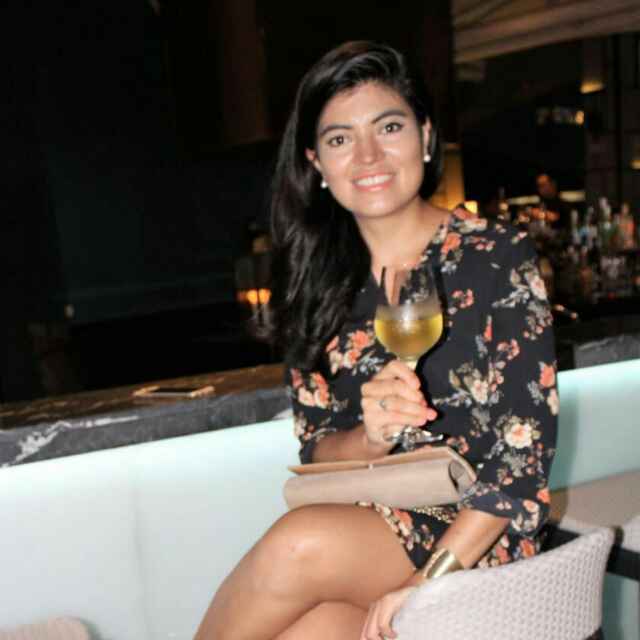 What time is it?
What time do you think it is? It's time to confirm your GFA VIP membership and join us on the inside 🙂
What's included in my purchase?
Everything that we just talked about. Review the site again if you forget, because it's all typed right there. Just kidding. It's all here. Everything that you wanted for your membership is included.
What's your refund policy?
We offer a 30-day no questions asked refund policy. If you're not happy with your purchase, then we're not happy. Email us and if we can't make you happy, we'll issue a refund to your credit card right away.
How do I pay?
You can pay for your purchase online with your credit card, debit card, or Paypal. For other payment methods, please speak to our community manager.
© GFAVIP. All Rights Reserved.