frequently asked questionsgot a question? we are here to answer
---
Question 1
I'm trying to reply to the email notification about a new message in the forum, but get an "email not found" reply, what's up?
answer
The emails are from noreply account from an IT email sending system we use (Mailgun). You need to login to forum.gfavip.com with your username and password and then reply inside the forum. Replying to the email will simply bounce back.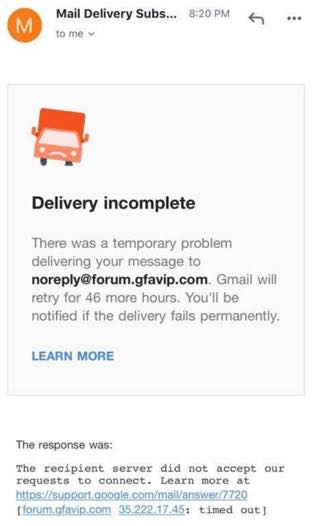 ---
Question 2
Is there a way to get notifications anytime a new thread is started?
Question 3
How long does the application take?
answer
We will get back to you within one business day from your application. If your application is complete enough we may give you your answer in that email, or ask some clarifying questions as well.
Question 4
What is your refund policy?
answer
We offer a 30-day no questions asked refund policy. If you're not happy with your purchase, then we're not happy. Email us and if we can't make you happy, we'll issue a refund to your credit card right away.
Question 5
What is included in my purchase?
answer
You will receive full access to our private member's forum. Connect with other business enthusiasts who are doing business in Hong Kong, China, and Asia. On top of the forum access, we have member's discounts. Invites to special meetups and ability to join a mastermind to connect with others in your business level. Full value listed here.
answer
You can pay for your purchase online with your credit card, debit card, or Bitcoin. We do not accept checks or gold.