Get On The Inside
Join a Membership That "Has Your Back" In Cross Border Business
Join A Group Of "Make It Happen" Business Leaders
The GFA VIP Network consists of hundreds of Cross Border business leaders from around the globe. Here are just a select few below:
---
What You'll Get With Your GFA VIP Membership
The GFA VIP Membership is a program that provides 2 main functions: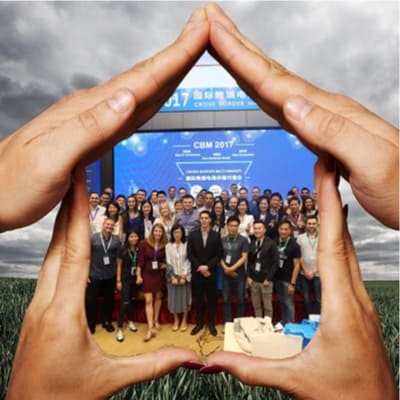 Private Community
Community is the core of any successful business. And at Global From Asia, we work hard to take care of our GFA VIP members. The list is long, but main points are providing members with special member's only calls, masterminds, live video podcast access, online educational materials, and networking events.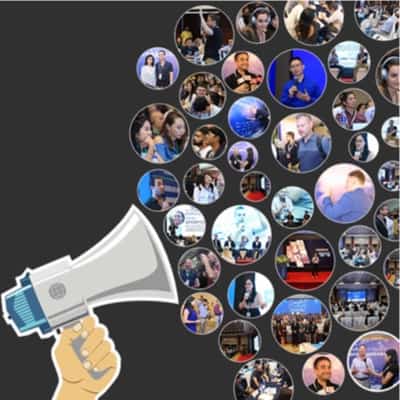 Promotion
Promotion – we want to spotlight and promote our members and their businesses. As a qualified business in the cross-border industry, we want to help you get the exposure you need. Listed on our member directory and in our member marketing materials, you will be part of an membership who gives you the eyeballs you need.
---
This Membership Is Perfect For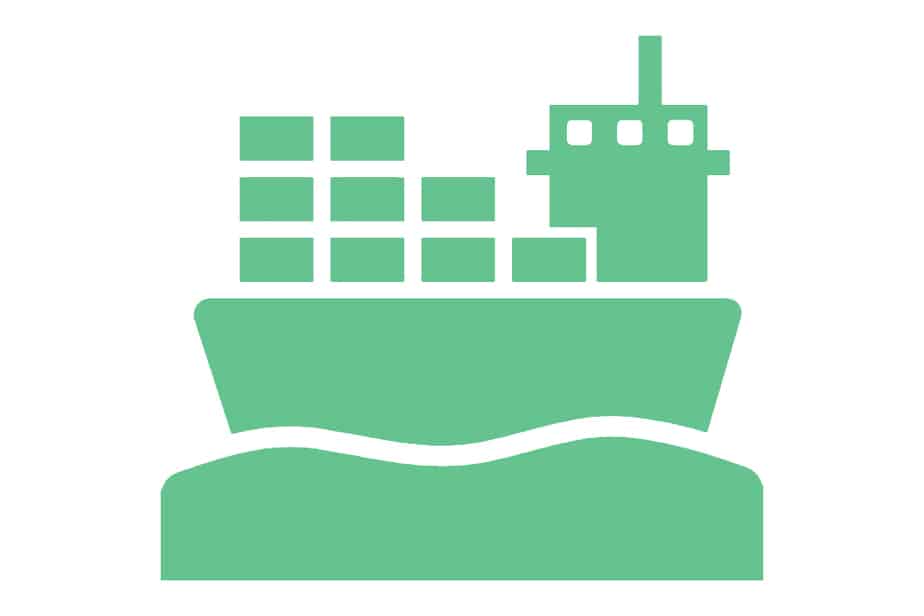 E-Commerce Sellers
Selling online – you are likely buying from China. Connect with other Amazon FBA sellers and e-commerce professionals. Logistics, sourcing strategies, and general business networking with experts!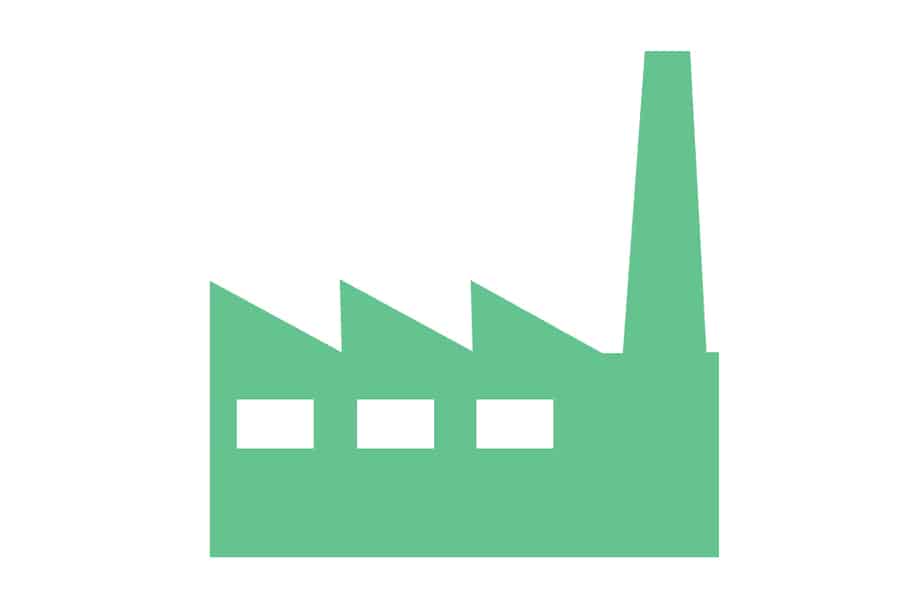 Manufacturers
Doing product manufacturing? Or figuring it out as you go! We have all been there, done that. Share what product you are working on, and get some tips and insights on how to best approach this multi-dimensional endeavor.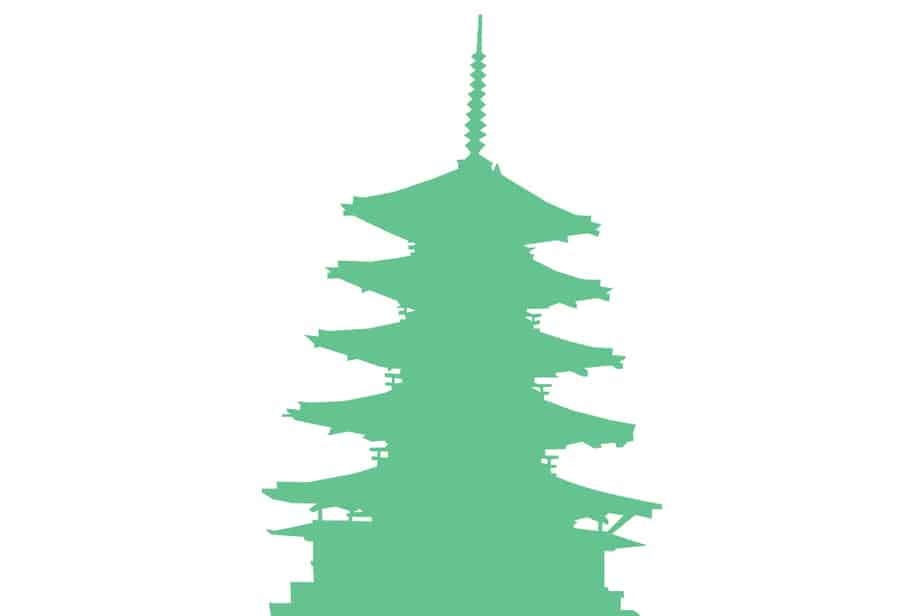 Service Providers
Offering a valuable service in the cross border business industry? Looking to connect with valuable e-commerce sellers and manufacturers? This is the perfect membership for you.
Massive Value Right Out Of The Gate
So, wow! What are we looking at here – if you add this up it is a massive no-brainer that GFAVIP is the perfect membership for serious international e-commerce executives. We want to get you this value right away and be by your side as your business grows to the next level. Let's work together to give you this value and more – by being part of the GFAVIP membership, we create a win-win relationship to support the community and grow together.
We want the GFAVIP membership to pay for itself immediately. Just take a look at all the amazing value you will get immediately once inside the member's area:
Monthly Online Calls & Live Podcasts (Over $1,164 USD + Value)

As a yearly member, you will be able to join us for our monthly GFAVIP member's sessions. These are online and great ways for you to meet others around the world in our community. Online masterminds and more.

Member Onboarding Call ($197 USD value)

Get personal 1 on 1 attention to you and your business once you become a member. Not only the phone call, but followups and introductions to our members and others in the business community. This will jumpstart your involvement with GFAVIP and expand your horizons.

Members Offers to GFA deals - relevant software and services ($495 USD +)

As Global From Asia has grown over the years, so have the offers from companies who want to issue special discounts to our network. This ranges from lifetime VPNs, lifetime Amazon software access, free services in exchange for valuable insights and more. Because these companies don't want us to post this publicly on our blog, the GFAVIP member's area is a perfect place to share these limited and exclusive offers.

Hong Kong Supercharged ($97 USD value)

Our complete guide, both written and video, to opening and running a Hong Kong business. This is the series that has helped so many learn the ins and outs of running their business in Hong Kong and Asia. Use this as a resource you can come back to again and again.
Member's Online Education Vault ($995 USD + value)

As our monthly workshops continue, you will always get access to the recordings for your future review. With years of this membership in existence, that means you have a wealth of information at your fingertips.

Cross Border Summit Online Pass ($395 USD + value)

Missed the Cross Border Summit? No problem, we have all the "goods" and more for you to review on your own time. Other future events that we are able to record you will also gain access to.

GFA Discounts and priority access to Cross Border Summit and so many more events ($500 USD ++ value)

Always get first dibs to events we are hosting, from our annual Cross Border Summit to our local meetups, to masterminds, get the face time with other members and global e-commerce and cross-border business executives you deserve.

Promotion of your business in our GFA Jobs, GFA Media, GFA Market, and GFA Experts (priceless)

This one we really have trouble putting a price on. We want to work by your side for the long term to help you find quality staff for your growing business, promote your services in our marketplace, give you the proper "high fives" on our various media channels, and promote you as an expert (when relevant) to our network. Because we know how hard it is to be found in the international and multi-cultural and multi-language environment in Asia, the is something hard to put a price on.
That is over $3,000 USD of value!
Today for a special price…
So what are you waiting for?
All For Less Than a Coffee Addiction
Yearly
$497 USD
ONLINE COURSES
PRIVATE FORUM
MEMBER CALLS
MASTER CLASSES
EVENTS & MASTERMINDS
+ Bonus Call With Mike Michelini
---
Are you looking for a corporate membership? Speak to our community management for more details.
What People Are Saying
See how others in the community have benefited.
Hi Mike, the GFAVIP Membership has helped me connect with amazing people in the Cross Border trade industry. From casual meetups to online member calls and master classes, I recommend checking it out. if you are serious about connecting with top people in the space, this is the spot. Thanks again for your help!
---
GFA was a fundamental part of my early success when starting my Amazon Business. I find consistently helpful information in the podcasts, webinars and calls. The Cross Border Summits have also been great for connecting with people who are experts in ecommerce, thanks to Mike and his crew for doing a top job!
---
Looking forward to the masterclass.. Hope that there are more members in the future, good to network!
Get Full Inside Access
"For years we have been connecting with people doing business in China, Hong Kong, and throughout Asia. We are so happy to be able to put them in one spot for people to connect, share, and help each other's businesses grow. If you want to level up your business, and skip past a few of the painful steps in between, we are confident this is the place for you!"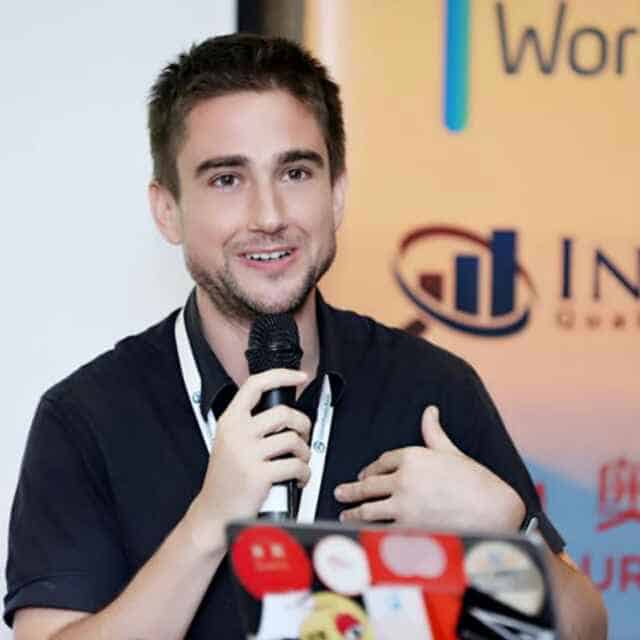 Mike Michelini
Host, Global From Asia
---
Take a Sneak Peak Inside
Here is an overview of just some of the value inside of the GFAVIP membership platform.
Also: 1 on 1 Coaching
Connect with Mike Michelini behind the forum and have private 1 on 1 conversations on your business growth needs.
OUR OFFERING OF AMAZING RESOURCES & TOOLS
When you purchase Global From Asia VIP, you receive access to premium resources designed to help international businesses grow. These tools will get your business on the right track and give you the knowledge and power to go forward with confidence.
It's everything you expected, and so much more.
---
Private 1 on 1 Coaching
You want personalized help to your burning Global from Asia questions? You're smart, that's why you're here. Time is money so stop wasting time You know that in order to keep on top of the latest trends in business, you need to be constantly learning. That is one of my favorite parts of being an entrepreneur – learning. Once you stop learning, you fall behind. So let us help you stay on top of the trends. Join our private 1 on 1 coaching forum today.
---
Online Member Meetings
Join other business owners growing and scaling their business in Asia. Once a month we host regular online "round tables" where we open help connect our members and get to know each other more. This has proven to be a great way to help other entrepreneurs and business executives get unique perspectives and insights on improving their business in Asia & globally. Missed the calls? Our community manager will keep you updated on people in the community to connect with.
---
Library
Can't attend the online workshops live? No problem! Becoming a VIP member gives you instant access to our entire back catalog of previous recordings. Also our books and CBS videos!
---
Contact Rolodex
As anything in business, it is who you know. You can skip steps and get through to the right people and places. In our private member's area, we have company lists that will be your go-to source.
---
Templates
What are all the forms I need to fill out for an ongoing global company (empire)? Where do I get them? What about payment instructions, invoice templates? We know its overwhelming, and we package it all together in one source.
---
GFA Deals & Discounts
Receive priority access and special price to all things Global From Asia has to offer. From events to education, retreats to books, we got you in the front line with a special discount pass ready!
---
GFA Toolbox
Global From Asia has a network of platforms to help you as a growing and scaling business owner. List your jobs on our job board, offer your service in our GFA market, and present yourself as an expert for workshops, meetups and courses. All these tools can be your special resource with our VIP community manager helping you get that extra bonus and exposure inside.
---
Media Exposure
Are you looking for more exposure for your business? Who isn't right? As a GFA VIP member, we will give you the chance to reach our audience with news and updates on your business. Each week, we will select a VIP's story and share it on the podcast, newsletter, or social media. Tell us your story in our private forum for your chance to get featured!
---
Member's Forum
In the official Global From Asia VIP Membership Group, you'll be in a community where you can safely ask the pressing questions on your mind as well as help others on their international business journeys. Business advice. Maintenance tips. Brainstorm business ideas. Staffing help. It's all fair game.
---
Business Introductions
Looking to connect with other business owners like you? Or those that are a few levels ahead to cut down the learning curve? Let us know what your business is and who you'd like to meet, and we'll find quality contacts for you to connect with.
---
*** Plus *** Exclusive Offers & Discounts
We constantly have different service providers wanting to give us free stuff to try. They are doing this so we give them more chances to reach you! So, let's flip this around and give you exclusive freebies and discounts. As a VIP member, we will share these deals only with you and give you savings and perks that will pay back your investment immediately. Talk about ROI!
More than grateful for the friends, the partner, the knowledge, and the willingness to share. I AM A REINVENTED WOMAN! and my business tells! Cheers to the success and happiness.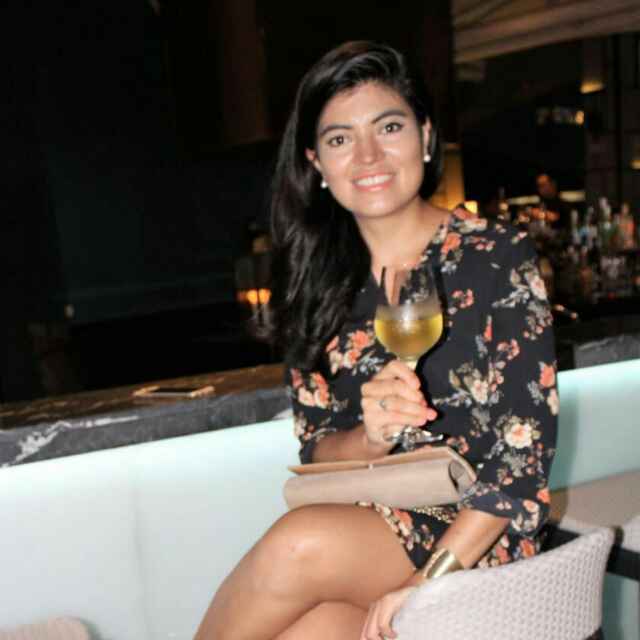 Carol Zurita
Entrepreneur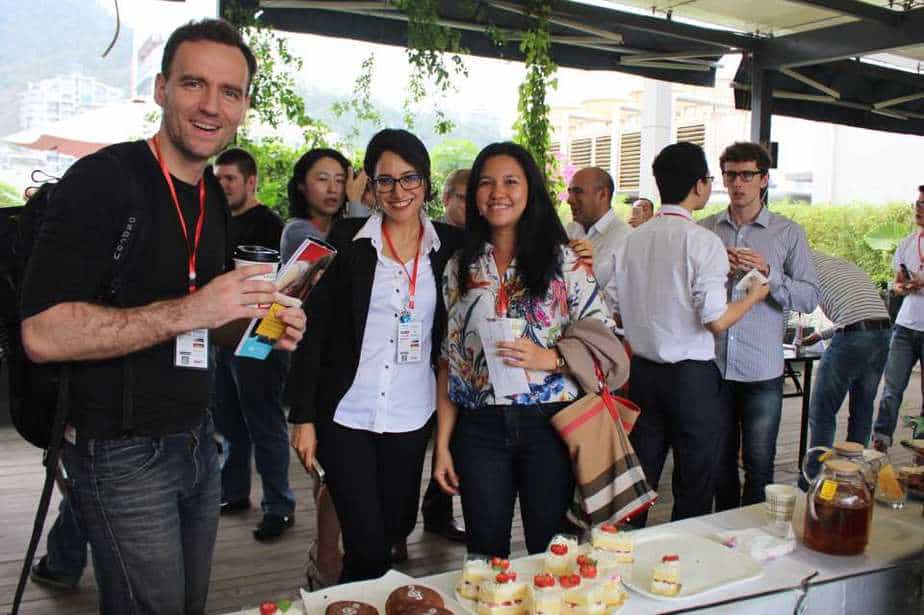 Connect With Business Owners Community in China and Asia
Connect and engage with the right people for your business success.
"We are excited to have you join as our member. It is our pleasure to work closely with you and help you find your niche and success in your Asia business growth."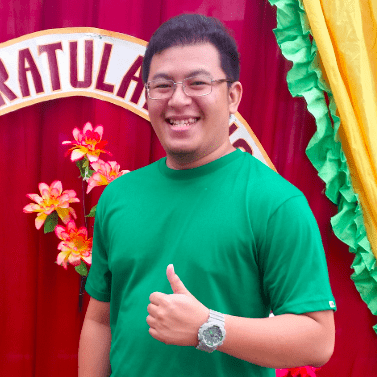 Joko Colina
Community Manager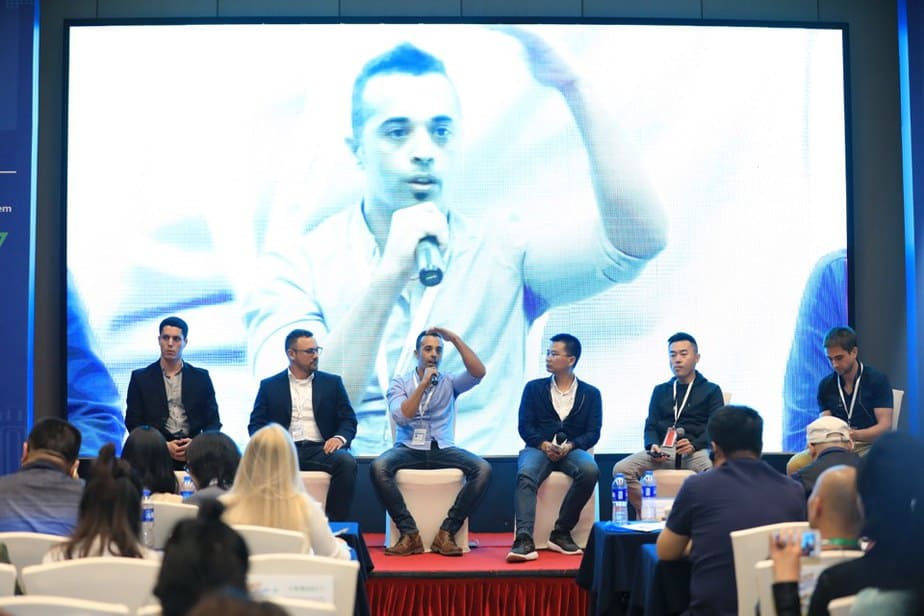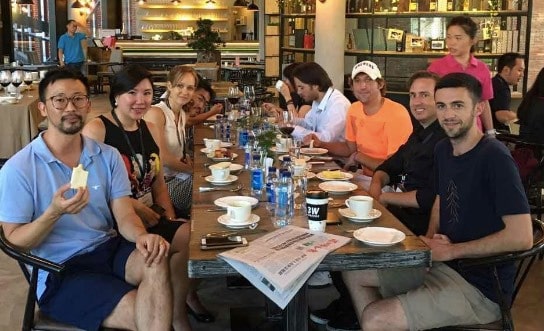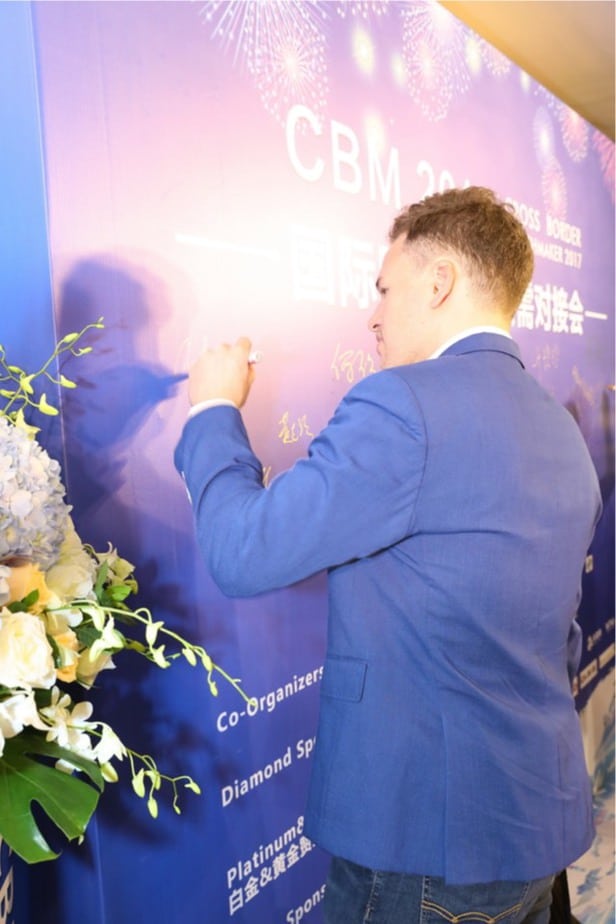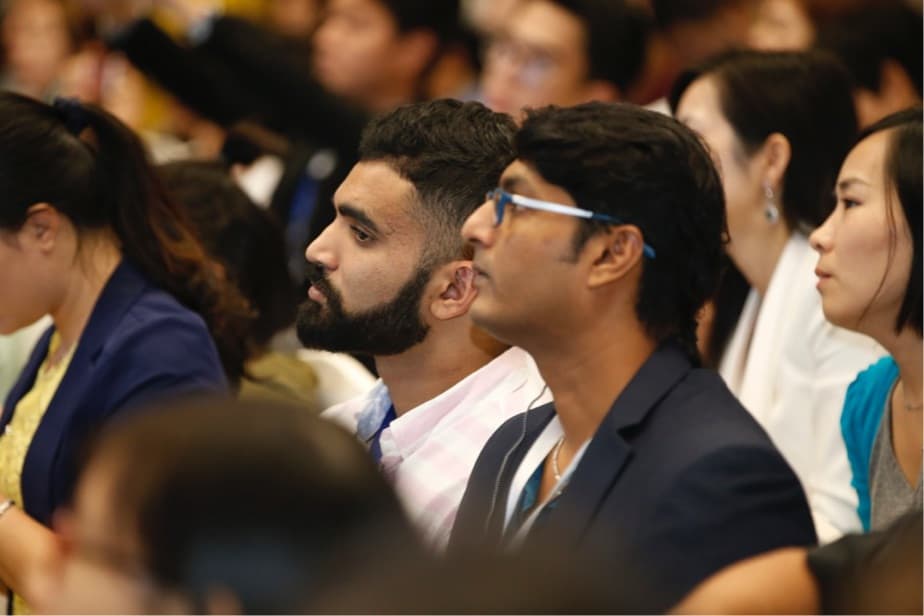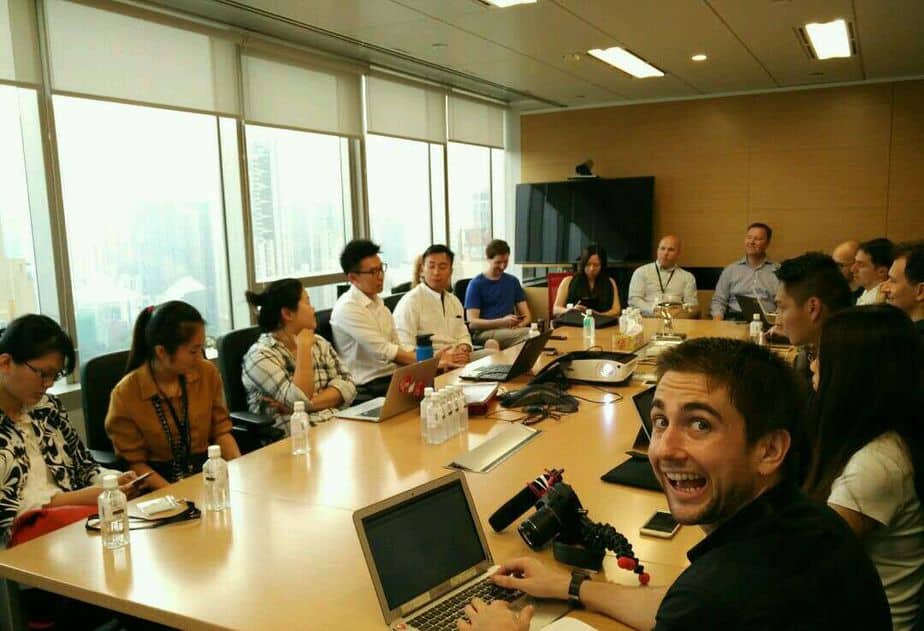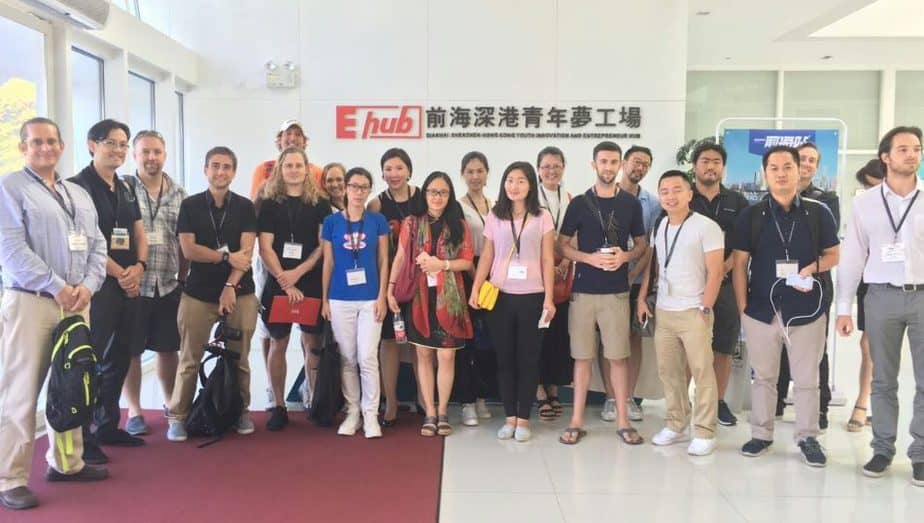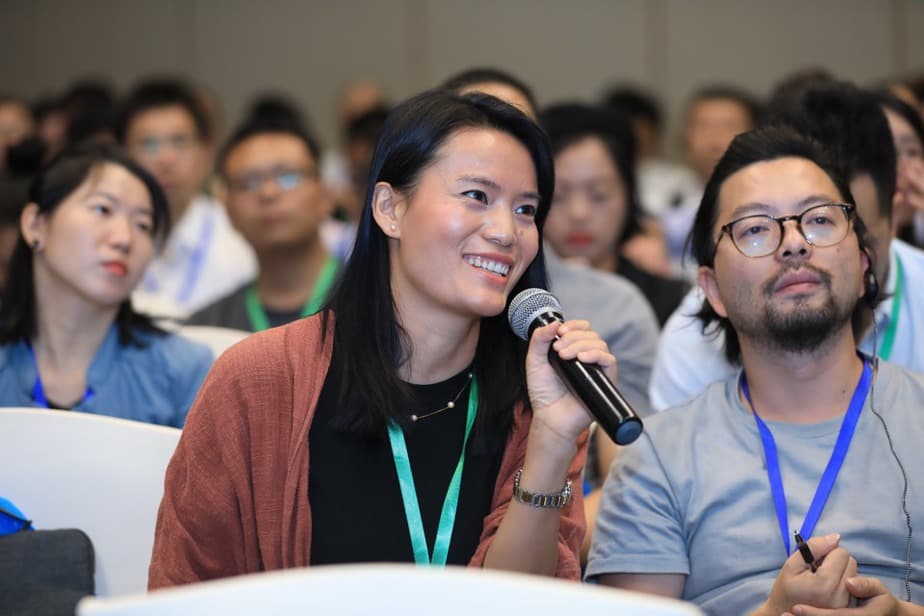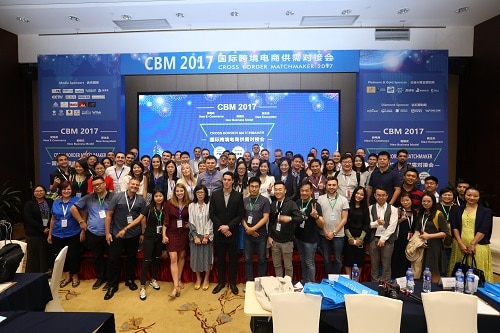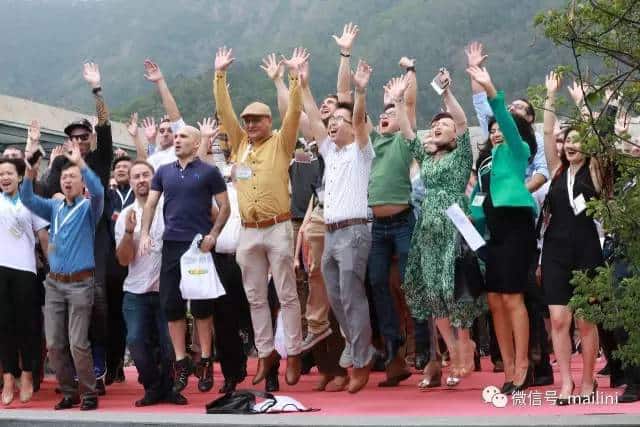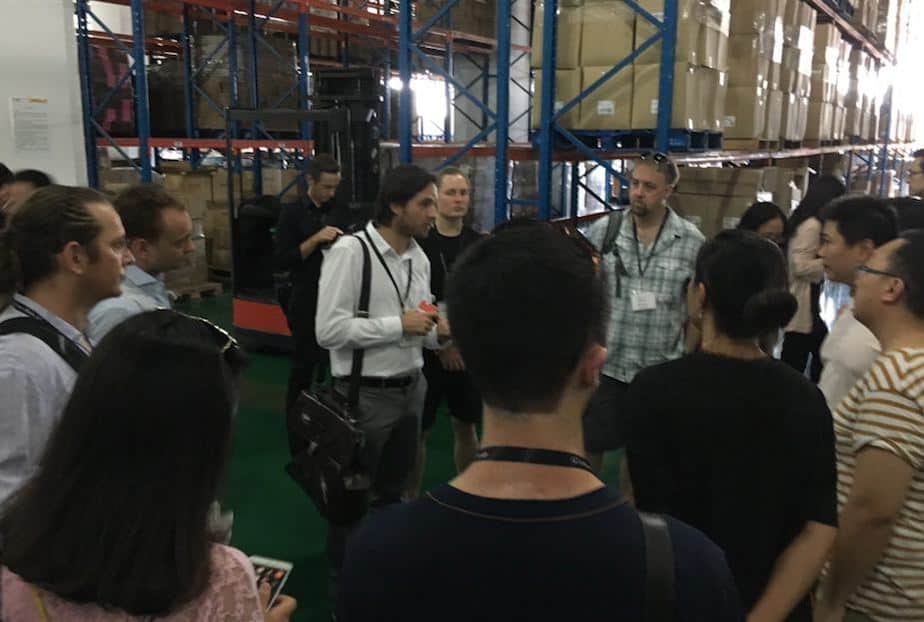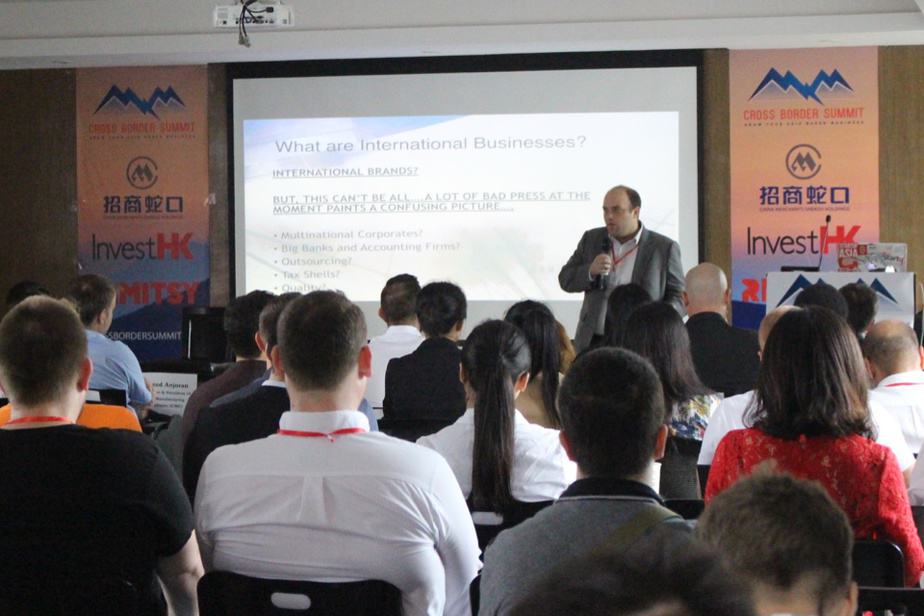 How long does the application take?
We will get back to you within one business day from your application. If your application is complete enough we may give you your answer in that email, or ask some clarifying questions as well.
What's included in my purchase?
You will receive full access to our private member's forum. Connect with other business enthusiasts who are doing business in Hong Kong, China, and Asia. On top of the forum access, we have member's discounts. Invites to special meetups and ability to join a mastermind to connect with others in your business level. Full value listed here.
What's your refund policy?
We offer a 30-day no questions asked refund policy. If you're not happy with your purchase, then we're not happy. Email us and if we can't make you happy, we'll issue a refund to your credit card right away.
How do I pay?
You can pay for your purchase online with your credit card, debit card, or Bitcoin. We do not accept checks or gold.
CONTINUE TO THE NEXT LEVEL