What People Are Saying
Our collection of GFAVIP testimonials. See how others have benefited.
Hi Mike, the GFAVIP Membership has helped me connect with amazing people in the Cross Border trade industry. From casual meetups to online member calls and master classes, I recommend checking it out. if you are serious about connecting with top people in the space, this is the spot. Thanks again for your help!
---
GFA was a fundamental part of my early success when starting my Amazon Business. I find consistently helpful information in the podcasts, webinars and calls. The Cross Border Summits have also been great for connecting with people who are experts in ecommerce, thanks to Mike and his crew for doing a top job!
---
Looking forward to the masterclass.. Hope that there are more members in the future, good to network!
Get Full Inside Access
"For years we have been connecting with people doing business in China, Hong Kong, and throughout Asia. We are so happy to be able to put them in one spot for people to connect, share, and help each other's businesses grow. If you want to level up your business, and skip past a few of the painful steps in between, we are confident this is the place for you!"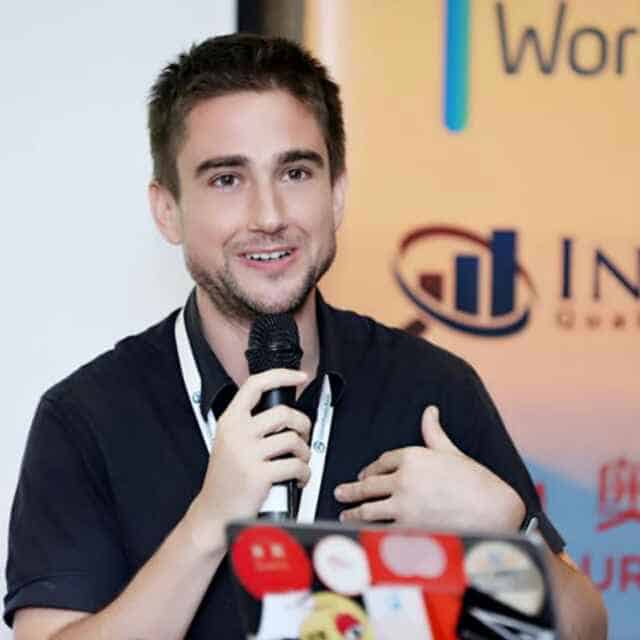 Mike Michelini
Host, Global From Asia
More than grateful for the friends, the partner, the knowledge, and the willingness to share. I AM A REINVENTED WOMAN! and my business tells! Cheers to the success and happiness.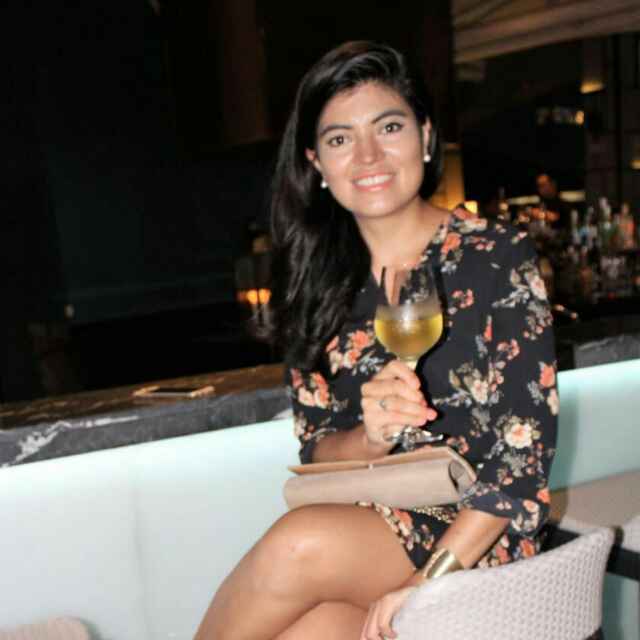 Carol Zurita
Entrepreneur
"We are excited to have you join as our member. It is our pleasure to work closely with you and help you find your niche and success in your Asia business growth."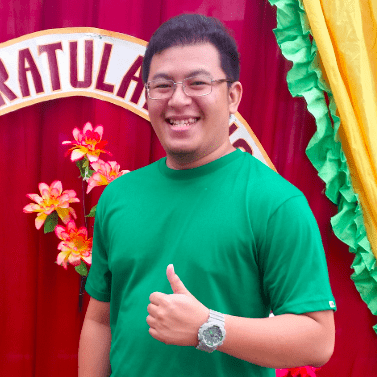 Joko Colina
Community Manager
I was introduced to Mike when I first began my Amazon journey. He and his team have been always supportive with fresh new and updated content in the chats, forums and weekly calls. He built a educative friendly environment (GFA) where everyone can meet and learn from each other whether you just first started or you are a expert in the field. GFA is truly a valuable community and continuously evolving. Thanks Mike!
Honestly, I've met many e-commerce experts and generated massive value in Mike Michelini's GFA, and for years I must say he is a stand up guy. I highly recommend!