Love the Global From Asia podcast and interested to be a guest host?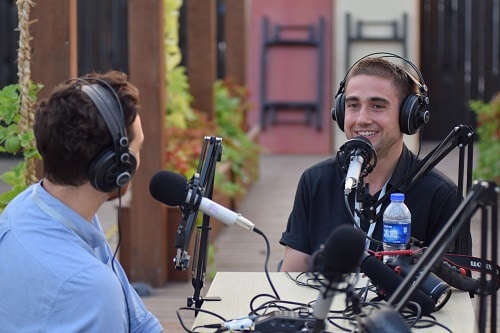 This is a great way to meet amazing guests on the show, ask questions you have always wanted, and get more exposure to the wider GFA audience for your personal and business brand!
We opened up the microphone - and working with our GFA community management team, if you are interested to be a guest host on the show - can help line you up with an expert in the industry who will be a guest.
The GFA team, guest, and GFA community will input their questions and suggestion for the topic and questions to ask - but you as the guest host will have your say on the direction.
NOT YET A GFAVIP MEMBER & WANT TOaPPLY?